Professional development
At OGAT, our philosophy is "recruit, retain, develop".
We firmly believe in supporting our staff throughout their time with us to help them achieve their potential during their career, to raise standards and transform lives.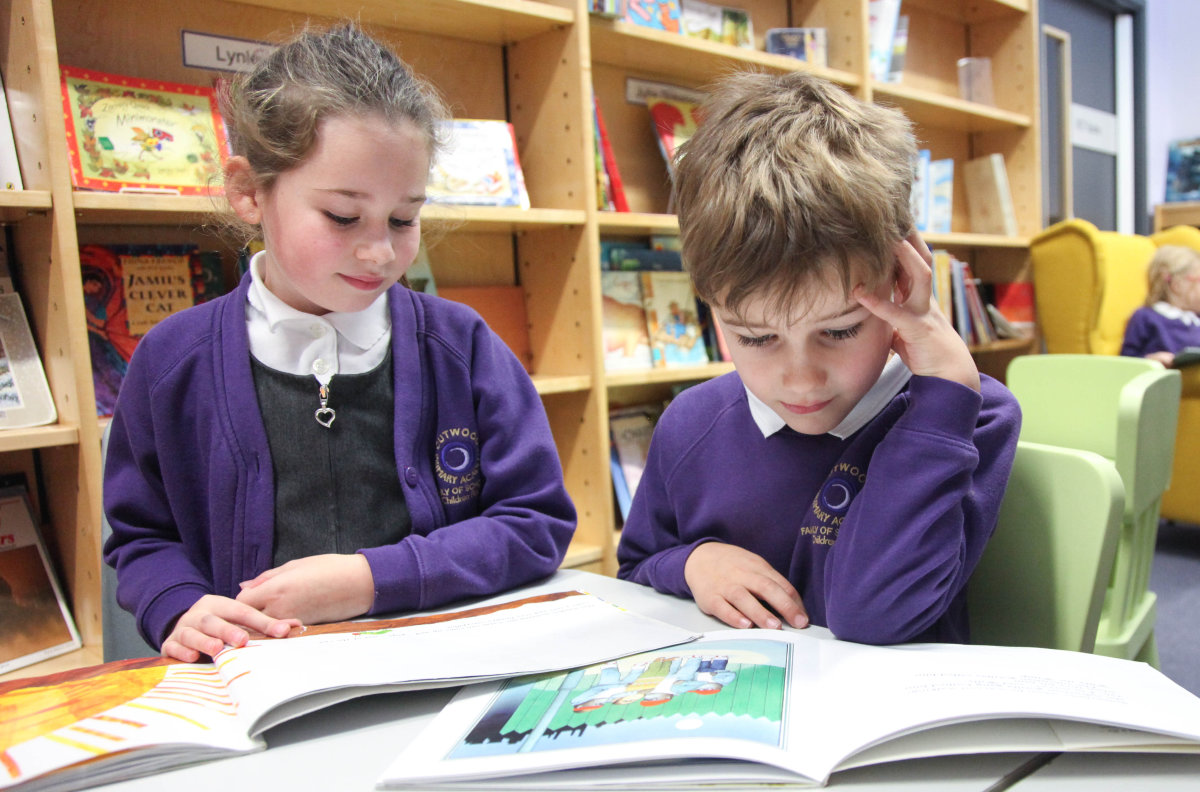 We offer our colleagues extensive Continued Professional Development (CPD) opportunities, with outstanding offers via our teaching school, the Outwood Institute of Education (OIE).
On top of each academy's generous CPD budget, the OGAT Board make available around £50,000 annually through a bursary process to support the development of all staff, teaching and support, across the Trust. This professional learning scheme is available to all colleagues across the Trust, and potential contributions are available for colleagues who pursue external professional development.
All teaching staff have weekly two hours Learning and Performance time (L&P), designated for CPD, in exchange for three disaggregated days.
The Trust also hosts an annual in service training day where Trust-wide staff come together with subject specialists to collaborate and share good practice.
We work closely with the OIE, which is based in two purpose built complexes, at Adwick and Acklam, and is always accessible to OGAT staff. The OIE also leads the Yorkshire and the Humber Maths Hub and the Outwood English Hub.
The OIE offers bespoke training for all Outwood employees, covering general classroom-based training to subject-specific courses. All training is tailored for all levels from NQT to leadership positions, ensuring all colleagues are supported in their careers.
We encourage OGAT staff to take advantage of the the close-partnership between the Trust and the OIE and benefit from the world class leadership, professional development and training on offer from the OIE in order to help improve the life chances for young people.
The continued CPD and support you get is outstanding