Why work with us?
We look for inspirational and motivated educators and determined individuals, who care deeply about children, and who have a similar vision to that of the Trust: Students First.
With most of our inspected academies now rated as a Good schools or Outstanding schools, now is an exciting time to join Outwood Grange Academies Trust.
We are committed to putting children first, raising standards and transforming lives. To do this, we are determined to fully support our colleagues.
Whether you're joining us as a support staff member, an NQT, in leadership position, and everything in between, we will invest in you and your development throughout your career.
By all working together, supporting and motivating each other, we believe we can raise current standards, and transform the lives of our students. If, as a Trust, we support you to help you reach your potential, we can help ensure all the children you teach will also reach theirs.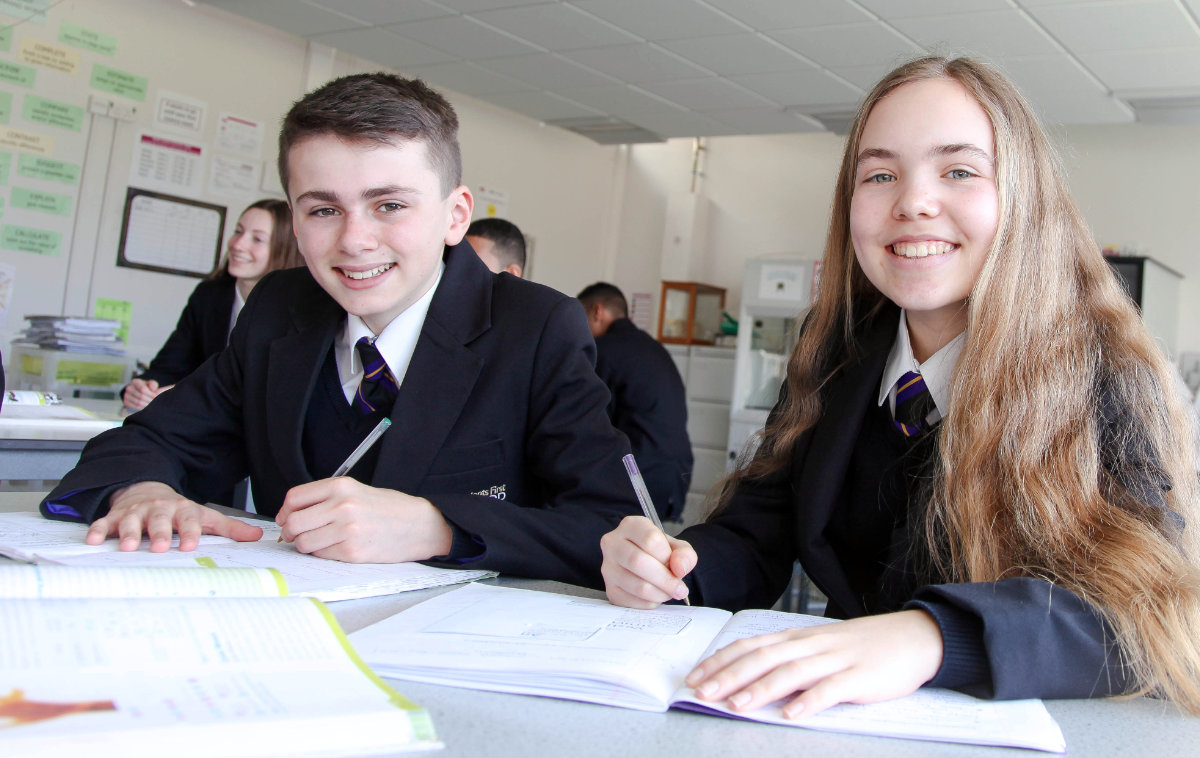 Staff benefits
As part of your employment with Outwood, you will be entitled to a whole host of staff benefits, including:
Staff discounts
A pension scheme

Teacher's Pension Scheme for teachers
Local Government Pension Scheme for support staff

24-hour employee assistance and wellbeing counselling service phone line
Exclusive, Outwood employees only, offers from car leasing company, Synergy
25+ days holiday, plus bank holidays (for non-term time only employees) and flexible family friendly policies
Encouraged opportunities for continuing professional development (CPD), offered with the Outwood Institute of Education

All teaching staff receive an allotted minimum of two hours CPD each week

Plus many more
It is always about putting students first: raising standards and transforming lives.